The first one stop shop for all things sleep
We believe that a consistent sleep routine, will optimize your performance, maximize your health, and ultimately your life. Fulfill your life's purpose with Wisey's all things sleep.
A better world one dream at a time
We strive to contribute to a world where sleep and rest are so easy and fuss-free that we can take it for granted. Once and for all.
fuss-free sleep experience

With Wisey, you can confidently embrace a natural, gentle approach to sleep, knowing that our solutions prioritize your health, promote restful nights, and awaken you feeling refreshed and revitalized, day after day.

be great, do great

With Wisey, we embrace the profound connection between sleep and performance, harnessing the transformative power of rest to thrive both physically and mentally.

becoming the best you

By prioritizing quality rest, we experience improved physical and mental health, heightened productivity, and enhanced focus and awareness across all aspects of life.
The Challenge

Dylan & Lissette, as active professionals and athletes, were constantly in pursuit of maximizing their days.

Lissette

Lissette, with a problem-solving and operations background, started to think about supplements that would enhance your energy and improve your performance.

Dylan

Dylan, managing multiple companies, was going through a lack of sleep and unproductive days.

The Realization

They both realized that quality sleep was the answer to 90% of their problems.

The Wisey Idea

That's how WISEY came to life. A brand that brings all sleep-related content & products to achieve restful nights, and consequently, successful days.

Wisey Sleep

Our goal is for you to create sustainable habits and activities, and to achieve a healthy sleep-wake cycle.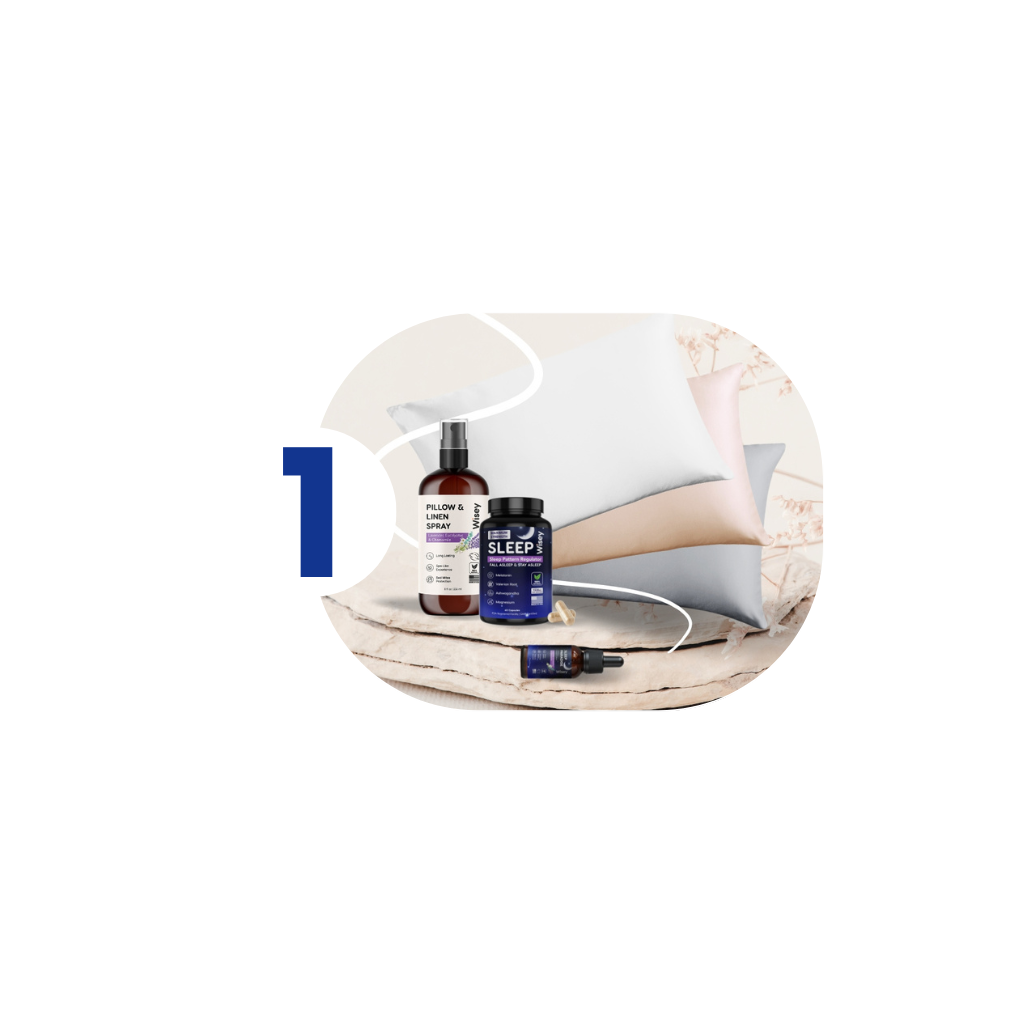 We offer sleep products that directly enhance your sleep quality.
We provide key sleep insights empowering our community to create sustainable habits and activities, to achieve a healthy sleep-wake cycle.
Great days start the night before